Bare Thoughts: Bare Necessities in Hyderabad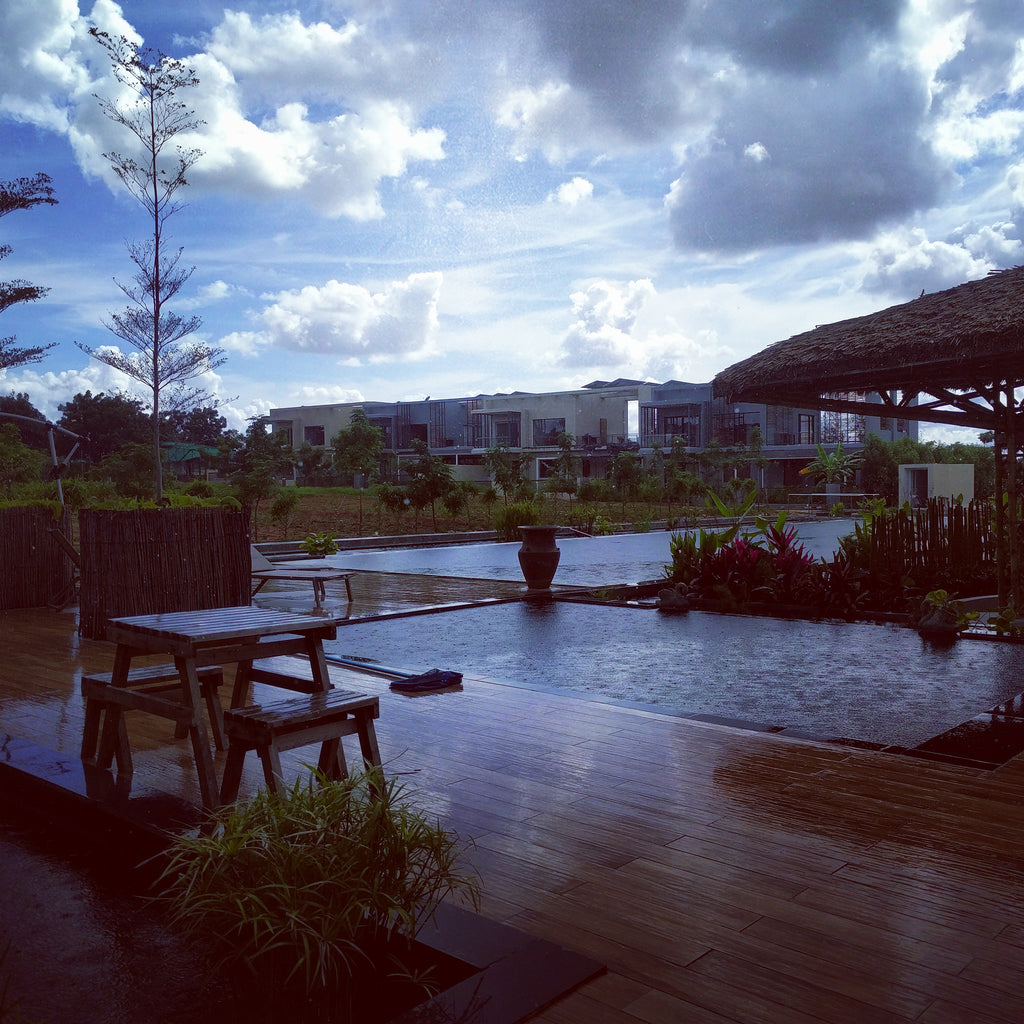 Beyond grateful for the conversations had and the things learned this weekend. Got to stay at Organo - energy self sufficient, organic living community, with state of the art yet minimal houses, chlorine free swimming pool, India's largest bamboo structure and most importantly like-minded individuals who care about the earth that sustains us.
It's been a human-centric and earth-centric weekend at Bare. 3 trash talks and 2 workshops at Microsoft, NCC Urban and Organo. Thanks Hyderabad! Which city is going to be next?