Bare Thoughts: World United Nations Day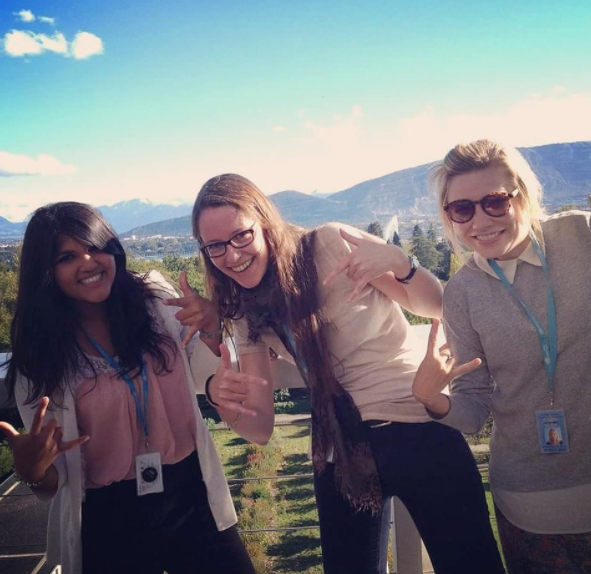 Tbt to the time I worked at WHO in the midst of the Ebola outbreak. What strikes me the most is the global consensus on health which is starkly different from issues related to our environment and climate change; where protecting our environment and countries economic goals are seen as competing objectives rather twin goals towards sustainable development. 
Here's to hoping we see our political, environmental and economic goals congruent to one and other. 
Happy United Nations Day everyone!