Bare's Thoughts on COVID-19 and the Environment.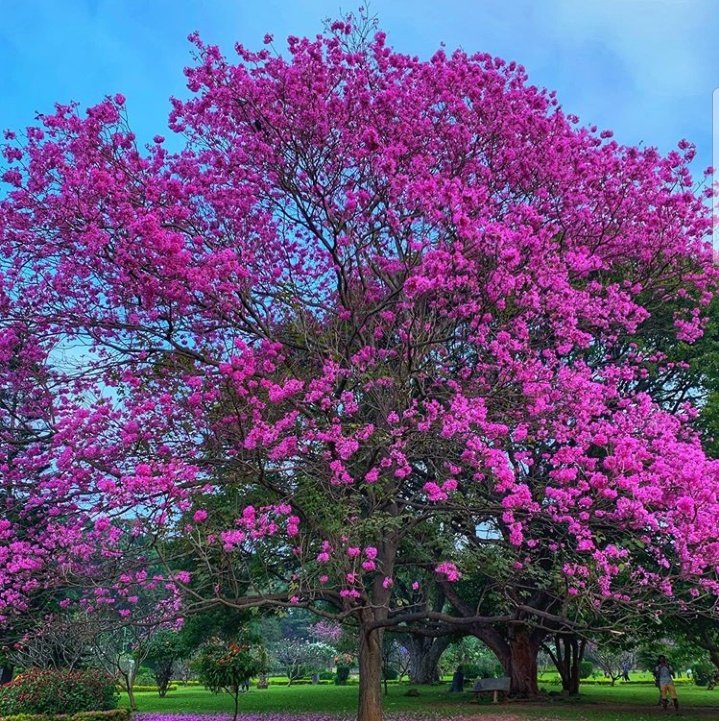 Amidst all the noise and chaos surrounding this deadly virus that has grappled the world, lies a glimmer of hope in all of our minds. We're dearly holding on to the hope of a reformed world teeming with empathetic and mindful people, equally appreciating their neighbours and the environment.
Whilst we eagerly anticipate this new beginning, let us take a glance at what our absence has done to the planet and its inhabitants.
One of the most noted changes is the plunge in NO2 air pollution levels across the globe due to the sparse use of vehicles. This certainly seems beneficial during a time where there is mounting evidence suggesting that COVID-19 particles may be transmitted through particles of pollution.
Some of the country's most polluted cities have reclaimed their gorgeous blue skies complete with flowering trees and chirping birds, just by staying home. In Venice, the waters of the canals are running clear, because boats are no longer churning up the sediments at the bottom.
Circuses have had to cancel or postpone performances, zoos are now shut down, meaning that a wide range of animals doesn't have to endure the trauma and discomfort of an endless stream of humans bombarding their lives, daily.  Recently, in northern India, a herd of deer were spotted on camera strolling along the streets of  Haridwar. A pride of lions from South Africa's Kruger National Park was caught napping on an empty road that would otherwise be filled with tourists. Even wild boar have been spotted in the centre of Barcelona, Spain. And finally, quarantining at home will also give pet owners a chance to strengthen their bond with their pets.
It is also imperative to realise that while this method of cleaning up nature isn't the most sustainable and should not be seen as a 'silver lining,' as it's coming at the cost of thousands of precious human lives and a  seemingly indelible economic slowdown, we must consider this a wake-up call. It's high time we hold ourselves accountable for the ramifications of our lifestyles.
To harmoniously coexist with our fellow inhabitants on our planet, we must acknowledge how conspicuous nature is to our survival. The air we breathe in, the food we gorge on, the sunshine we bask in, are some of the reasons we address our planet as 'Mother-Earth'. Because she nurtures as a mother would.
A group of scientists, recently stated that the next pandemic is already on its way unless we change the way we treat our animals. It is time we take ourselves to task and steadily switch to lifestyle choices that not only help us flourish but also aid our planet to restore its former glory. It's time we give Mamma-Earth a 'bare-hug,' through our actions
By Reshma Bhat