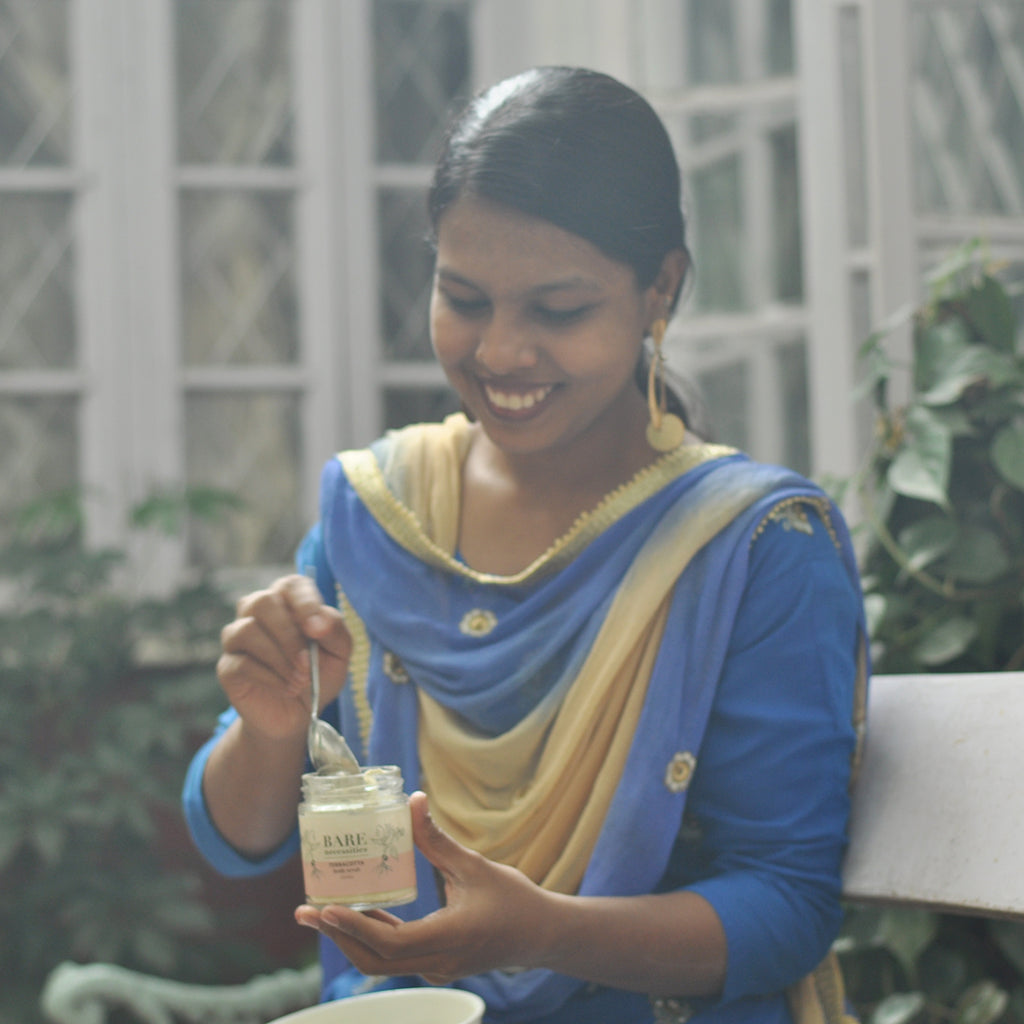 As an individual and a consumer, I try to understand how best I can make consumption choices that have minimum impact on the environment. More often than not, I find myself oscillating between  price comparisons and  affordability for the product.
This one is cheaper. But it's not  eco-friendly.
But I  don't have to use it for long. Should I buy the costlier option still? 
Rather take the cheap one for now and save money, no?
Buy or pass? To take or not to take?
As I am learning to be mindful of my consumption, I am realising how these "pricing concerns" of mine were short sighted all this time. Sure, I ended up saving money but only for that time being. My concerns weren't addressing the most important question: Is the long term cost justified or simply,  is the cost per use worth it?
What is this Cost Per Use?
Cost Per Use simply means that the value of a product is directly related to how much of use one can get out of it. 
The long term cost accounts for:
The quality of the product -what is it made of?

 Durability of the product- how long will this product last?

How much utility can you  get out of the product?

Impacts of the product - for yourself, for the people who make it and for the environment.
The True Cost Documentary  traces the last question in depth specifically in regards to the clothing supply chain and who actually bears the real price of making the product.
We have to be on guard from being thrown away by numbers,whether small or big. Personally, I could go crazy in a thrift market. I used to. My purchases have become more mindful these days. Like the time when I had to choose between a plastic water bottle and steel flask, the numbers came flashing by my eyes almost like a reflex. Weighing the options  out through the Cost per Use rationale made me zero in on the steel flask. It's six months old now and still with me :)  
Here at Bare Necessities, our manufacturing  team member Shabhu (in the first picture)has completed her computer classes and is now the Head of Manufacturing. While Reshma(using the computer)  is learning English and  upgrading her skills. We believe that the true cost of making our products should also extend to investing in the well-being and learning of our team members. This is the culture we seek to imbibe in our business model. 
We are all embarking  on our own journey of learning and unlearning.  Despite it all, we can create the kind of world we want to live in. We can create the kind of market we want. The bottomline is being mindful with our purchases. 
It all lies in the power of our choice.
And that, that is the little  big secret !
By Suneptula S  Jamir.