You Are Fashion Revolution.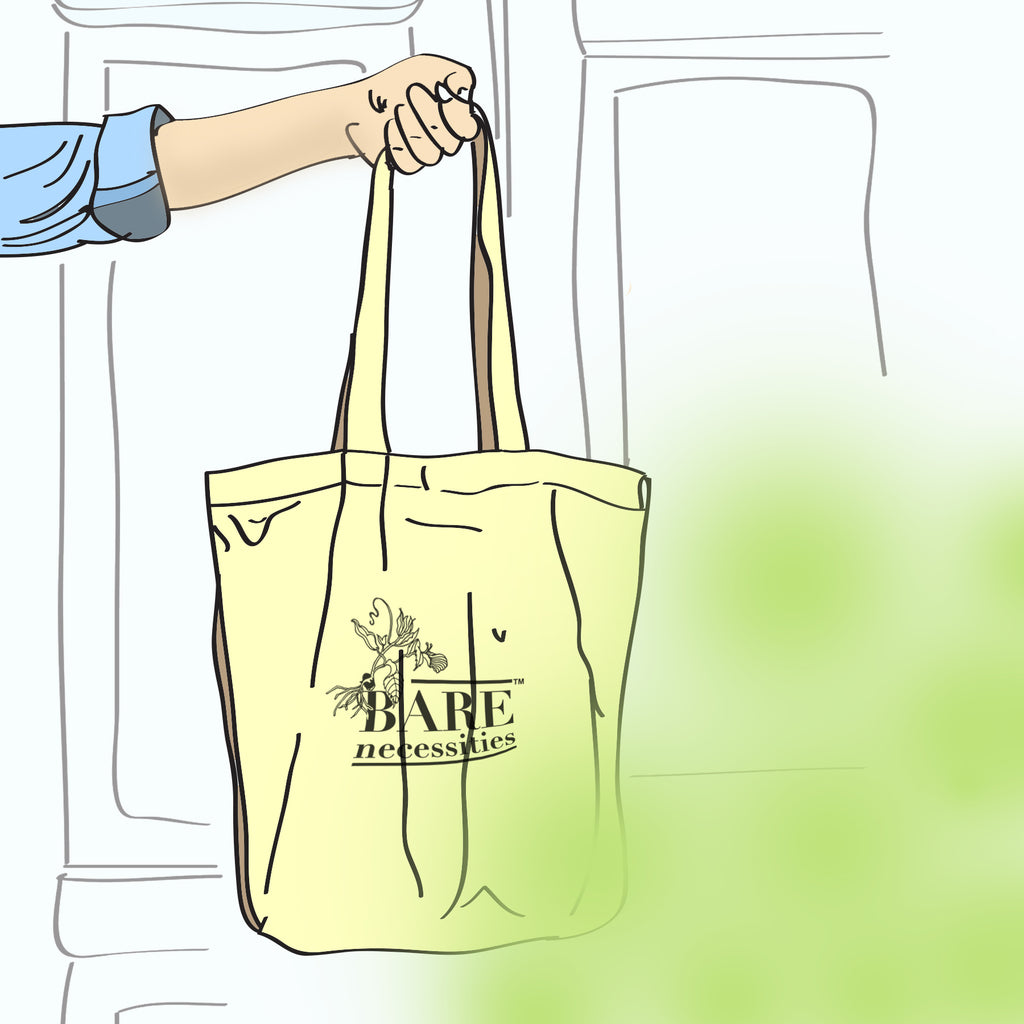 What is Fashion Revolution Week?
Fashion Revolution(FR)  Week is a campaign towards worker rights and environmental  protection in the fashion industry. Through  consumer awareness, brands are held accountable for  #WhoMadeMyClothes and #WhatsInMyClothes .
Why ?
To create transparency and accountability in the fashion supply chain for the human labor involved and the environmental impact caused.
When does it happen?
Since 2014, it takes place every year in April  to mark the  Rana Plaza  garment factory collapse. This year it will be held from 20-26 April 2020.
Why Fashion Revolution?
The consumer has the power to make a change. Our consumption choices determine what kind of a market/industry will exist at the end of the day.
Digital Fashion Revolution- A Zero Waste Boon in Crisis.
Fashion Open Studio events have been digitised and will be held as live workshops on Instagram. It will take place throughout FR week. 
The poster for #IMadeYourClothes/Jewellery/Shoes/Bag/Belt/Hat are also being sent online to brands in the form of  templates instead of the usual posters that the artisans have to hold up. No paper waste!
How does Bare Necessities equate its values with Fashion Revolution?
Bare Necessities  ethically sources  raw material for its products. We generate 'Bare' minimum to zero waste during the in-house manufacturing and packaging of the product. Our personal care products are handcrafted by an all women team! 
We ensure and encourage a learning environment in the workplace and strongly believe in workers' rights.
What was my takeaway from the clothing module in the Bare Necessities Zero Waste in 30 course?
It  made me think about the elements in my wardrobe that contributes to waste. Before the course, I had not internalised the fact that the worn out house-slippers and shoes that I discard also contribute to the problem of waste in landfills. 
How to take Action this Fashion Revolution Week ?
You can take action by making the best use of what you already own. You can also take any of the steps mentioned here and also join the Bare Necessities Zero Waste in 30 course ;)
Your choice makes an impact. Here is a little reminder that You are the Fashion Revolution!
By Suneptula S Jamir.