The Bare Necessities Zero Waste Gifting Guide!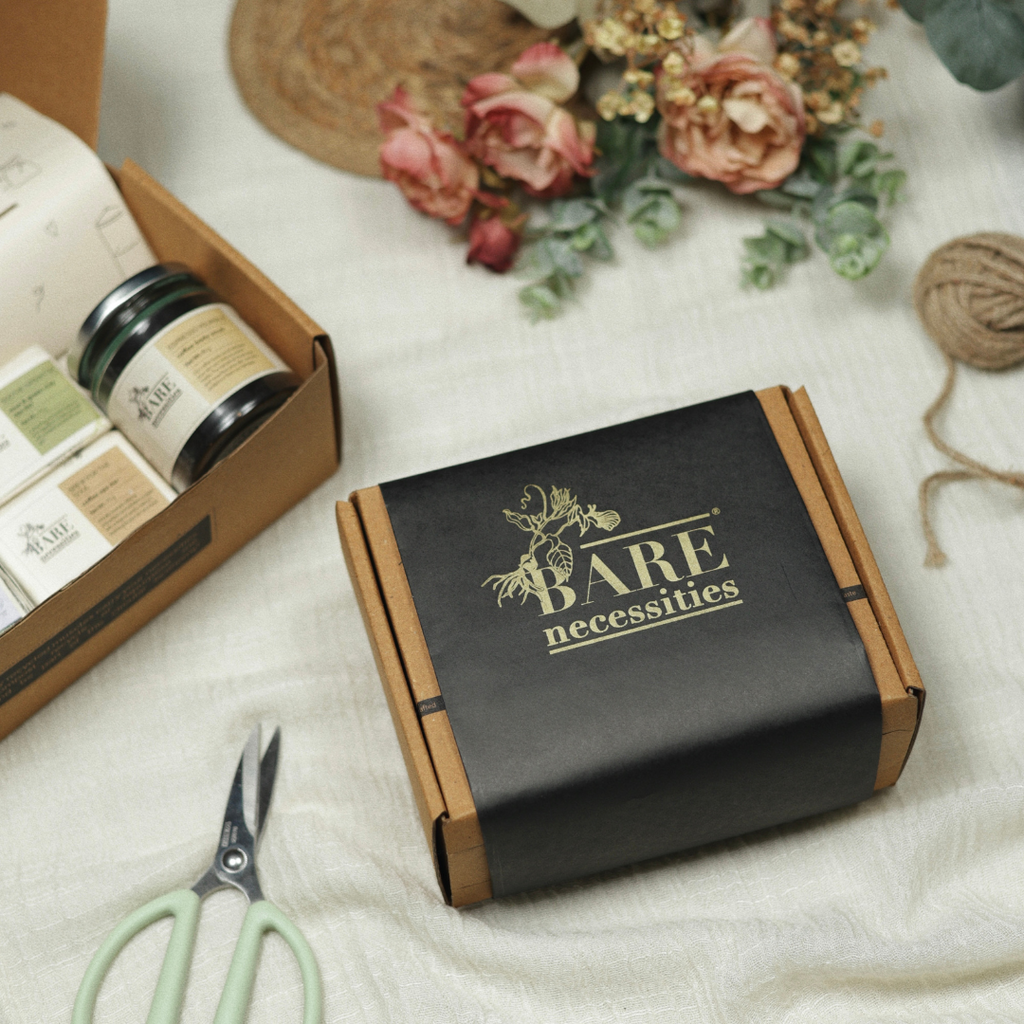 Gifting is a super special way to convey appreciation and gratitude to a loved one. Whether it's a special occasion, birthday, anniversary, a day to celebrate a milestone, the right gift speaks volumes. 
A gift given to a loved one ought to be thoughtful and not just another item off the rack. In a world that is increasingly conscious of environmental impact and sustainability, many aspects of life are evolving to keep up with it and so is the way we gift. 
To help you gift sustainably, we have put together a little guide:
Understand what your loved one really requires. Do they like personal care products or home care products or do they like something homemade? Are they perhaps an eco-enthusiast or a fitness aficionado? 

Gift products that would be useful for them in their everyday lives. A compostable bamboo toothbrush or spa bars or shampoo bars are not earth friendly, but ever handy to have 

Add a personal touch with a handwritten note or a little flower to your gift bundle to convey your thoughts to them 

Opt for gifts that are naturally sustainable and are produced through sustainable practices 
This is probably a lot, but we're right here to help you out! Bare Necessities' gift bundles ticks all the boxes! 
And you know what makes our gift bundles special?
Revolutionary products that are designed on the principles of Circular Economy. So you will be gifting your loved ones something super unique! 

Handcrafted using high quality ingredients

Created and packed by our amazing women run manufacturing team! 

We offer customisations of the outer box sleeve and can include special messages too 

By supporting us, you will be supporting local and small suppliers too! 
Make every gifting occasion a  celebration of sustainable living, happy gifting!