A Bare Spotlight On Zero Waste Products: Feminine Hygiene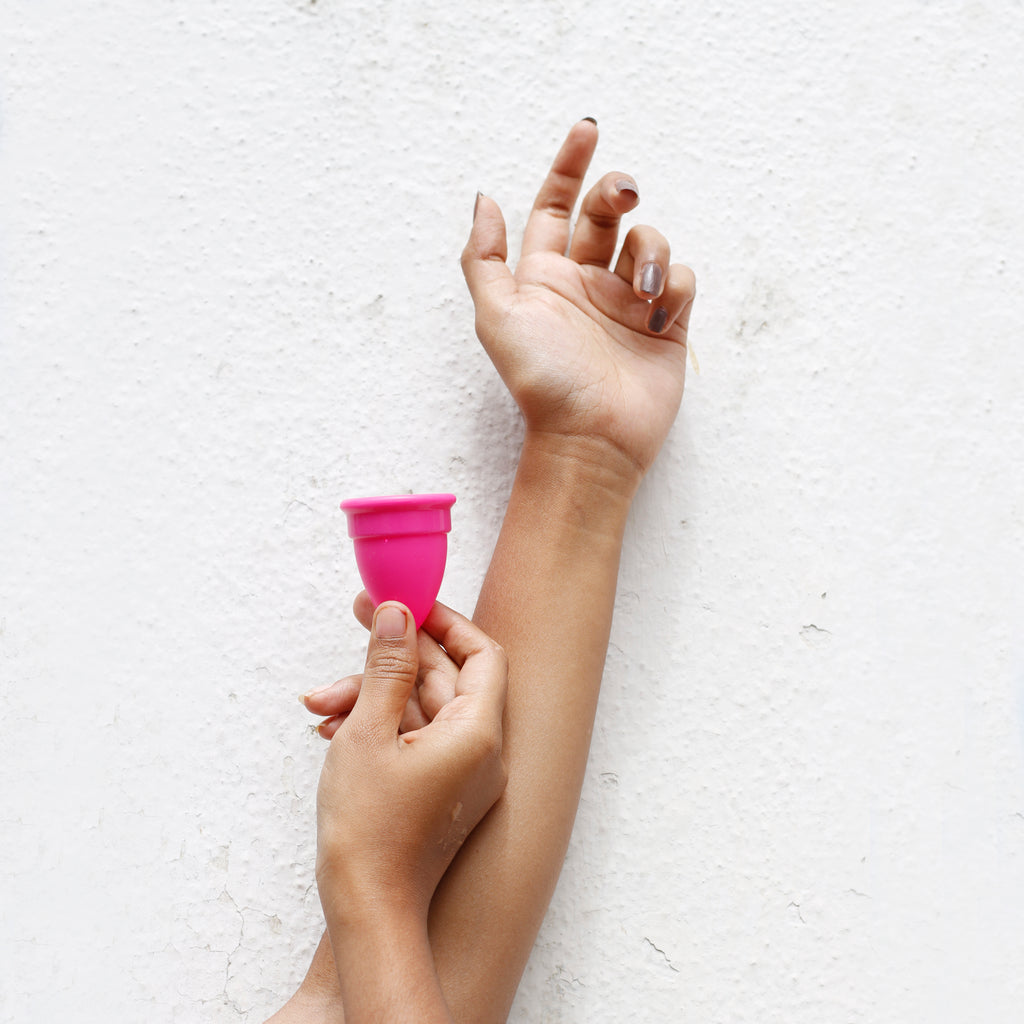 There are numerous zero-waste products available these days that help people transition away from using products that are packaged in plastic and/ or contain harmful chemical ingredients. 
Speaking to Founder & CEO of Bare Necessities Zero Waste India, Sahar Mansoor, this interview series looks at the reasons why the Bangalore based social business chooses to provide an alternative, earth-friendly options to consumers in India.
---
"A plastic, industrially manufactured, disposable sanitary pad requires about 500–800 years to decompose. Thousands of tons of disposable sanitary waste is generated every month all over the world" (source). 
---
What materials are used for your feminine hygiene range? 
The menstrual cups are made from medical grade silicone.
Why do you use this type of material? 
This is an amazing product. It is reusable, and once it is no longer needed you can burn it and it ashes (this does not lead to harmful toxins being emitted)! Another big sustainability plus is that it can be used for 10- 15 years.
Importantly, there have been no reported ill effects, on the women who use them, from these products. There is no harmful bacteria growth like there are for tampons and pads. Talk about a positive!


Why design it in this way?
It was first designed in the USA in the 1920s. How amazing is that! This is a product that has been around for that long!
Adding to my earlier point, it has no negative health impacts associated such as toxic shock syndrome. Really great news for women using it. 
While the big plus for the environment is that, compared to the fact that one plastic pad has an average of seven plastic bags in it, these cups do not add harmful plastic waste to the waterways and oceans of our planet.
Where did the team gain inspiration for this product from? 
We source this product, the women who created it saw the potential benefits of this design way back in the 1920s.
We are simply trying to promote it more widely because it allows us to waste less. Knowledge and product sharing is a big part of our ethos, we want everyone to know how to transition to a more sustainable lifestyle.