A Journey of Lifelong Learning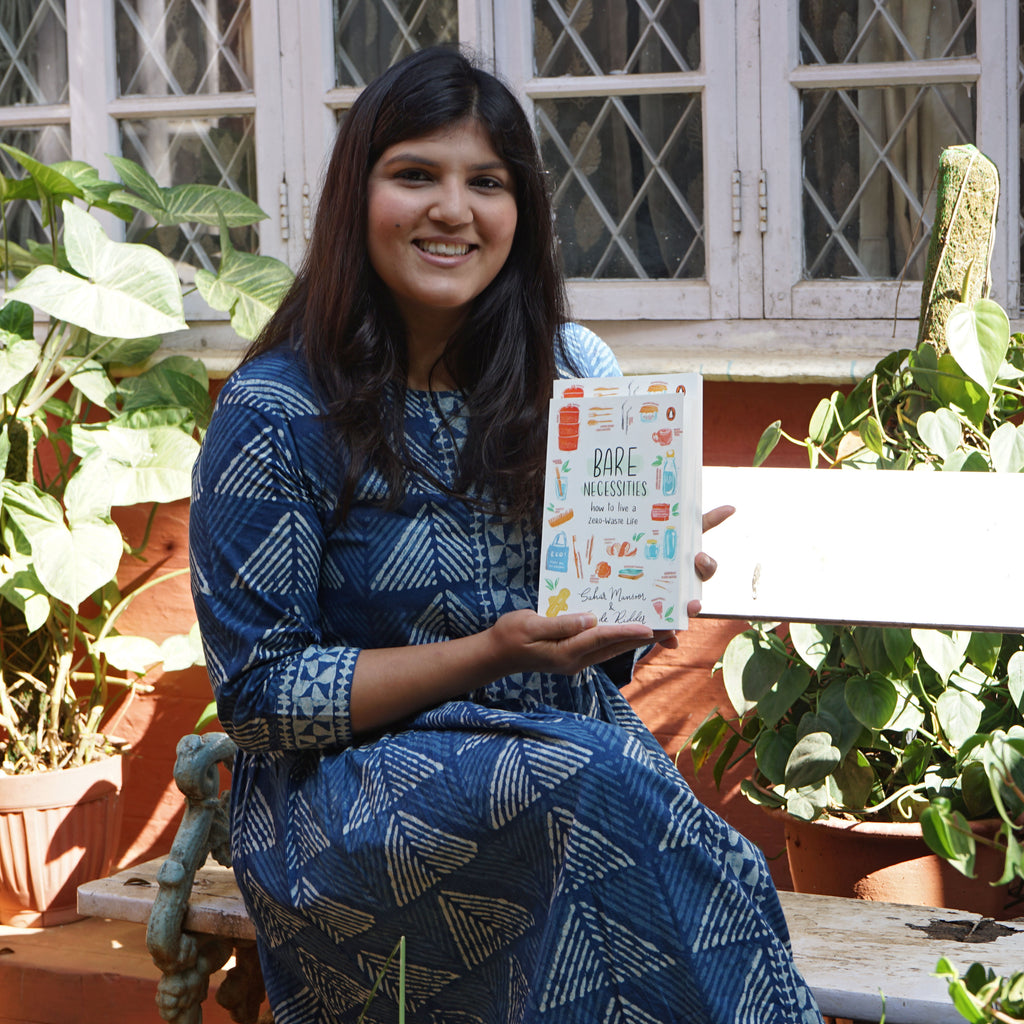 Growing up I had lots of learning disabilities! When I was 7, I remember I would just about finish reading the little passage; when the teacher would call out "pencils down!" I practically never finished by tests or exams, I couldn't spell to save my life (I still can't, but so grateful for spell check lol), I mix up "my" and "by" all the time and find it incredibly hard to spot my mistakes.
My sister Sabah Mansoor would take me to Elore library and get me books with huge font sizes and read to me at night to help inculcate a love for books but mostly to help diffuse my fears about reading.
My mum Afshan Mansoor would record her voice on cassettes, reading my chapters to me so when I would come back home from school, I could read along with her voice and finish my homework.
I'm incredibly grateful for my high school psychology teacher who finally identified my dyslexia at the ripe age of 16 and I finally would get 30-45 minutes extra to finish my exams in high school; it's crazy what the extra time did for me!
Super grateful for Loyola Marymount University and my friend Grace C Souza who would proofread my papers at the learning center my freshman year. But more importantly, thank you for becoming my friend and elder sister like figure at LMU! They've always been the most encouraging and nurturing environment for a young adult! Professor Fox, Cherif, Trenor, Hoffman, Chappel - you moulded me in more ways than you will ever know!
Having completed my undergraduate degree, I moved on to Cambridge University. Studying at an esteemed university like Cambridge was initially intimidating, but also gave me lots of confidence!
Being in a classroom with brilliant minds like Kerensa Gimre (who started university at age 11) and Tomo (who was part of the Japanese delegation at the COP 22) I wasn't sure if I was "smart enough" to be at Cambridge. Thank you Cambridge University for reassuring me that I was deserving to be in that seat! Thank you for stimulating and feeding my mind :)
As I continued navigating through life and my journey with Bare Necessities, Penguin India and their Associate Commissioning Editor, Tarini Uppal for giving this dyslexic girl the opportunity to write a book! You have always been the publishing house of my dreams and I am so incredibly grateful, more than words can ever articulate!
And finally, a huge shoutout to my amazing co-author Tim De Ridder for being such an amazing co-author and possessing all the skills I don't possess :)
While we all attempt to reduce our waste generation this Plastic Free July, it can get overwhelming at times - what steps to take, what are the alternatives etc. My book 'Bare Necessities - How to live a zero waste life' that I co-authored with Tim is a one-stop read to all things zero waste living. It lists amazing environmental organizations, clothes swap organizers, eco-entrepreneurs, recyclers, composting solution providers and a bunch of super easy DIY's interwoven with the mistakes I made in the early days. Here's everything I wish I knew when I got started in 2015.