The return of our podcast | Bare Thoughts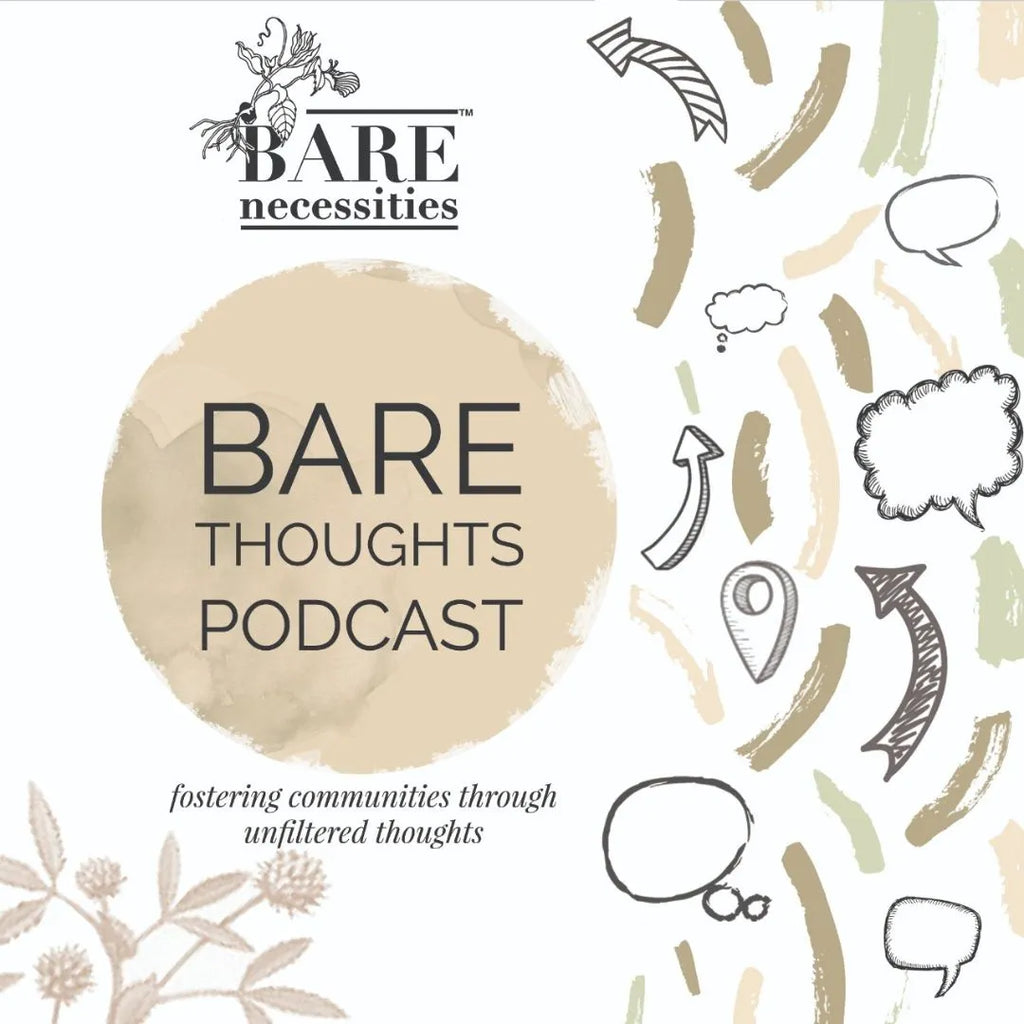 Hey there, Bare Fam! 
We're thrilled to announce that after a brief hiatus, Bare Thoughts is back in action. As always, we are super excited to discuss, debate and engage in all there is to do with sustainability. 
Before we deep dive into the upcoming season, let's take a moment to reflect on the incredible journey we had in the previous season.
As a team that has been working to tackle climate change through conscious consumerism, we often wonder if sustainability can be the key to addressing diverse challenges.
Through our 18 episode series, we immersed ourselves into the world of waste management, circular economy, clean energy, sustainable fashion, upcycling among so many others. We spoke to illustrious experts, who are paving the way with immensely innovative solutions to tackle climate change. We had the great privilege to speak with experts, Amita Deshpande (Co-Founder of Recharkha), Pragya Kapoor (Founder of impact NGO, Ek Saath Foundation), Dhwaj Bagrecha (Founder, Neo San), Poonam Bir Kasturi (Founder, Daily Dump), to name a few. 
In spotlighting these issues and speaking with experts, we were able to showcase that sustainability has many facets, enabling holistic solutions to the waste crisis issue that we are currently experiencing at a global level.

The last season of Bare Thoughts was nothing short of fascinating and we now invite you to join us on our next season of Bare Thoughts. As we gear up for the next season, we've got our learning caps on and our brimming with excitement to explore many other facets of sustainability. From speaking about community building to sustainable travel and gifting to zero waste packaging, we're ready to bring together sustainability experts and enthusiasts alike. 
As we speak, episodes 1 & 2 are out! Our first episode speaks about community building and the role it has played in our growth at Bare Necessities. With the holiday season coming round the corner, tune in to our second episode, where we take you through sustainable travel and how you can implement it. 
With episodes coming in every alternate Fridays, don't forget to tune in! And until next time, continue to make sustainability the norm and not the exception!