What a Brown Christmas looks like - Celebrating the Indian way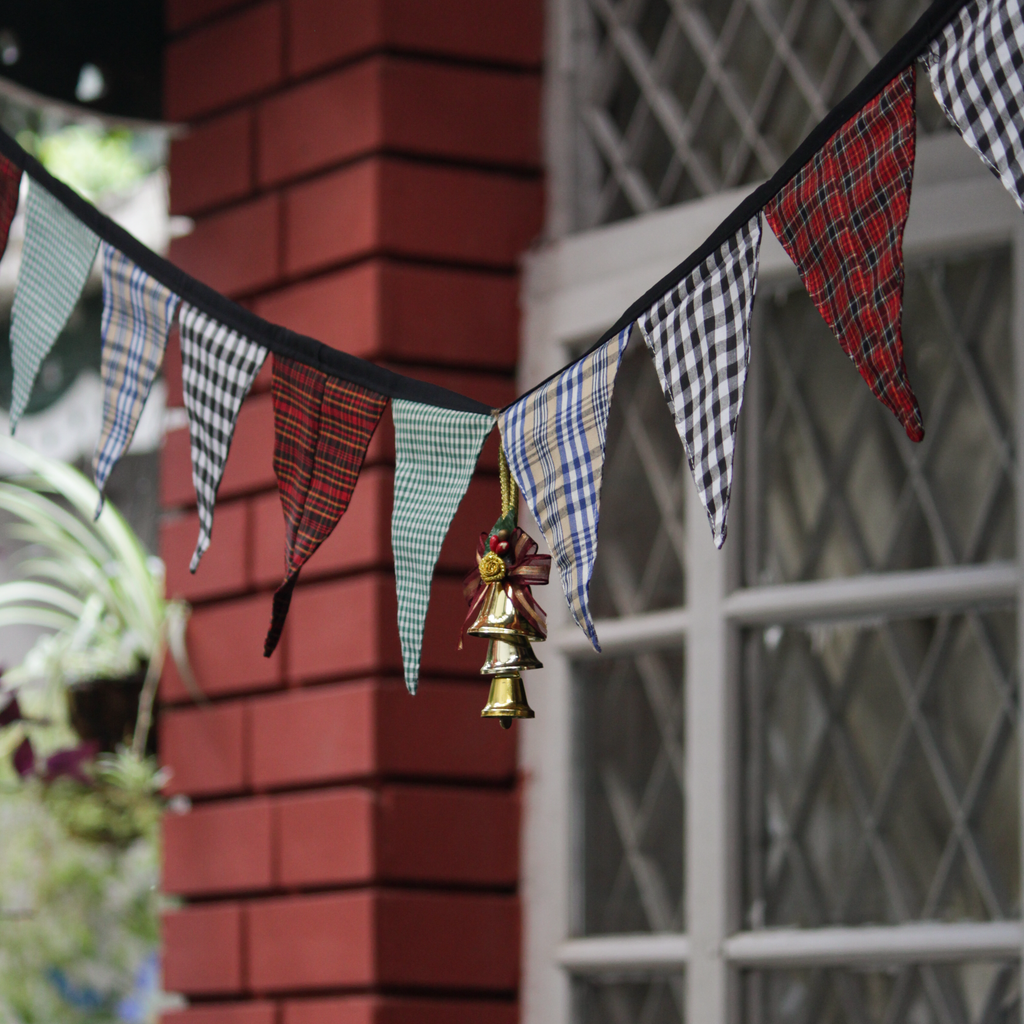 Come December 1st, the Bare HQ is often decked up with some eco-friendly decor and items we've collected over the years. Team activities are often centred around Christmas songs, games and other fun activities. We play a game of Secret Santa and the Santa's have fun sending out sneaky little clues, all while vibing to Christmas playlists whenever possible.
While some argue that Christmas is a festival for the West and doesn't quite hold much relevance for Indians, or countries that aren't predominantly Christian, we also need to understand that this is a merry, joyful time for everyone since it is the last month of the year and the perfect time for a vacation (we're not going to think about the Third Wave for now). With all of that said, if you're like us and like to indulge in the Christmas spirit, the Indian way (because that automatically means the eco-friendly way, right? Not being biased at all) stick around for some practices we like to follow. 
Of course, nobody needs a reason to make some good, yummy food right? Try out some delicious plant-based recipes like cutlets, veg biryani (with the right recipe it won't taste like pulao) and get the family involved in it so everyone learns the deliciousness of plant-based cooking. In case you're confused about what to cook, check out recipes by some local plant-based chefs like Sarah Edwards. At Bare Christmas parties, Nazima, our in house chef, cooks up the most delicious veg biryani accompanied by some yummy samosas from our local stores, good ol' potato chips sourced from Hot Chips (If you're Bangalorean you'd know) and wipe our plates clean with the gooiest chocolate cake. Get why we're such big fans of Christmas at Bare?
Christmas party at Bare
Moving on to the decorations, the pioneer of the Christmas decor, the Christmas tree, is embroiled in controversy - as to how sustainable it is and whether we need to opt for artificial ones or natural ones cut from trees. While the world figures out how to deal with it, try your hand at some DIY activities like snow angels made from waste paper, mini Christmas trees made from cardboard boxes you may have collected through your online orders. When coupled with existing Christmas ornaments you have lying around, it'll make for the perfect zero-waste party. Take a look at what we did this time around in this video 
The one common denominator for everyone around December are get-togethers, right? While attending or hosting one, here's a fun playlist you can jam to, to get everyone in the festive spirit. While gifting at parties, take a shot at wrapping your gifts in cloth using Japanese techniques like the extremely easy Furoshiki method. Additionally, carrying your own cutlery to such events really sets the tone to have meaningful conversations on mindful consumption.
Halfway through the party if you have run out of social energy to interact with people, just remember that it hasn't gone to "waste" (pun-intended with context!)