Zero-Waste Guilt During COVID-19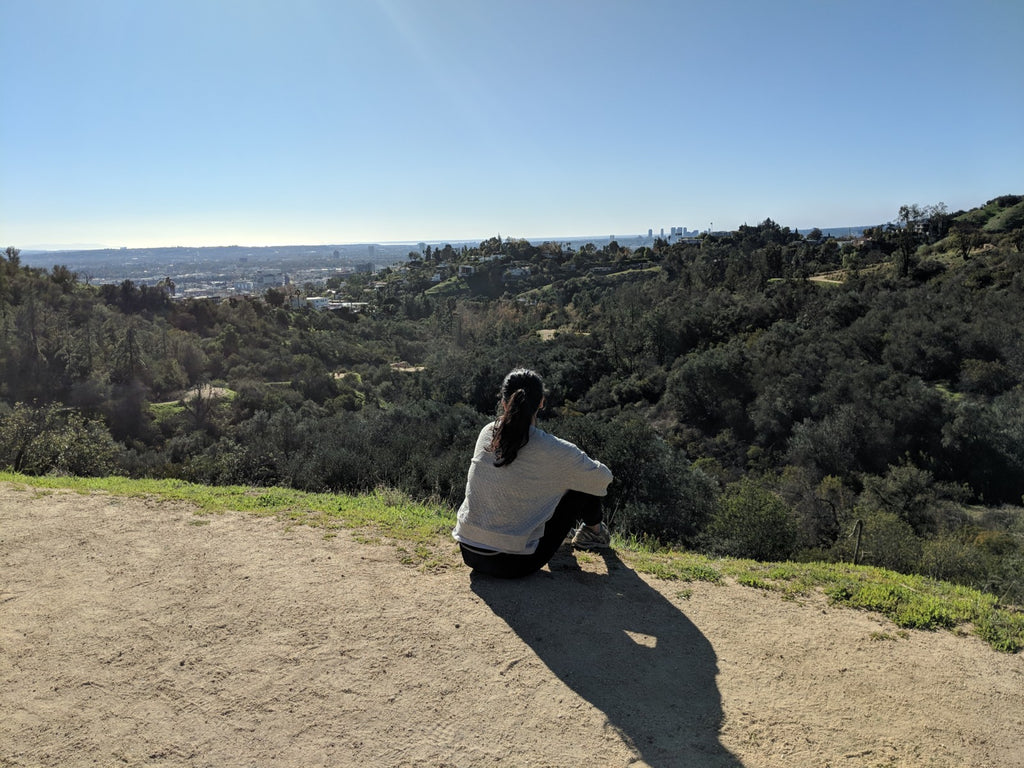 With a pandemic infiltrating the world, we have had to uproot our daily routine in a variety of ways. For zero-wasters, this includes not having the option to be as mindful with our waste as we once did. With this can come guilt, shame, helplessness and mourning of what we previously worked so hard to achieve in areas of consumption. Things like having the option to grocery shop sans plastic, limiting water usage in our homes, naturally sanitizing ourselves and our homes, and more. While it is undeniably disheartening to feel a loss of control in the waste management of our lives, it is also inevitable in these times. 
There are some measures required to stop the spread of this virus that simply cannot be replaced with zero-waste practices, and that is something we have to reconcile with.
Being zero-waste is not a personality trait. It's not a fad or trend. Being zero-waste is an all-inclusive lifestyle.
It means thinking about the fate of our planet every day and taking actionable steps to change it for the better. While this virus is proving to be a new normal, it is not going to vanish, just as our zero-waste philosophies are not either. 
We may have been obliged to do things that are against our moral code, but that does not mean we have failed, we should feel overcome with guilt, or give up. There are so many times that going back to convenience-based practices sounded tempting or more enjoyable than diverting mental energy to living consciously. However, we pushed through to work on creating a better planet. We can push through this also. 
It can be mentally and physically draining to consider the outcomes of the waste from the pandemic. Nonetheless, we can take steps in other areas of our lives to promote a better environment and sustainable practices that don't conflict with keeping ourselves and others healthy by taking specific safety measures, that may, in fact, be wasteful. 
Release yourself from the chains of guilt and shame and embrace the way that some things are simply out of our control. Sometimes we just need to hear that it's okay.
You are only human. You're doing your best.
Thank you for working to be more conscious of daily habits and cognizant of what excessive waste does to our planet. Always keep caring but also remember to go easy on yourself! After all, you can only commit your whole self to change the planet if your mind, body, and spirit are taken care of.
Written by: Molly Brown