GO ZERO-WASTE WITH YOUR CORPORATE GIFTING!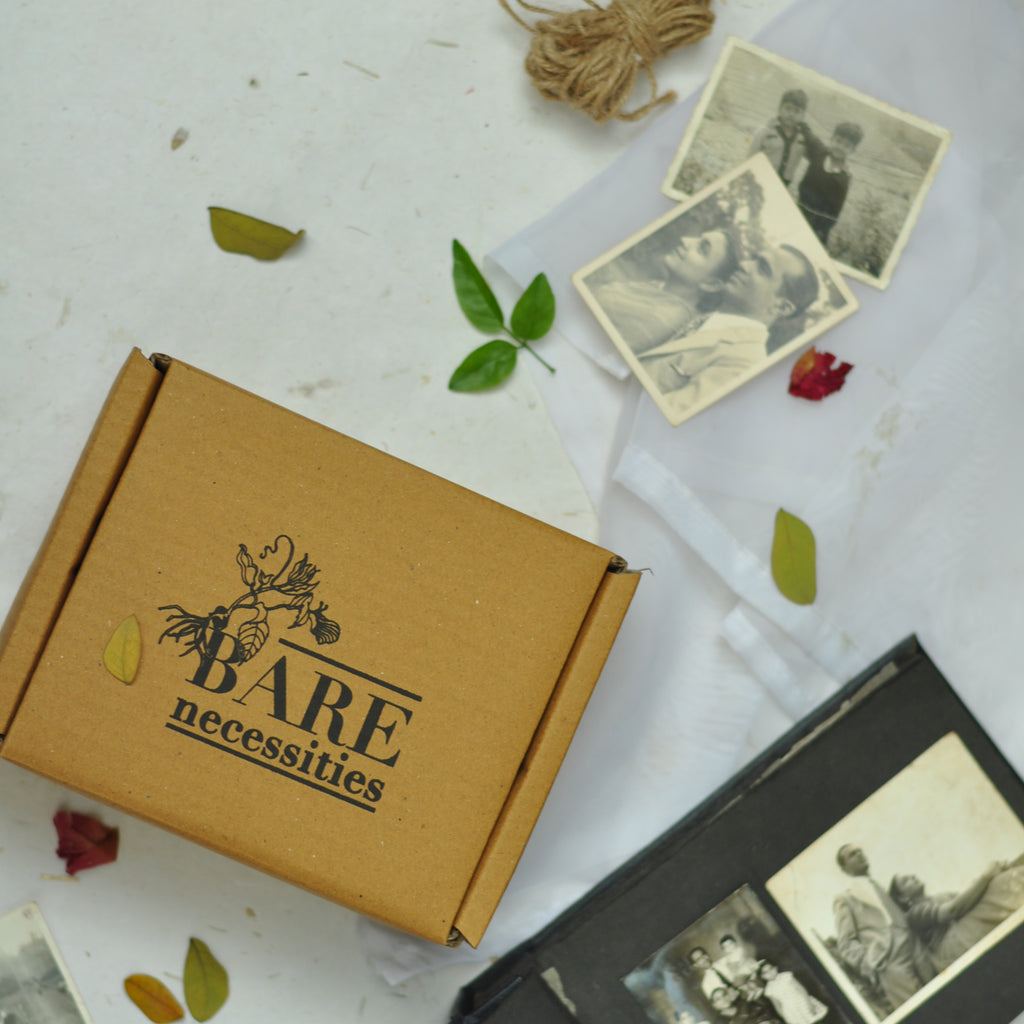 2020 has been quite the year for the work culture. What with the Work From Home practice (or WFH as pop-culture likes to call it) and the seemingly never-ending zoom calls, employees across the world recognised the value of their workplaces and colleagues. As offices slowly open back up and witness their rather relieved employees getting back to work, the festive season seems all the more important to express gratitude towards one another at work.
The culture of corporate gifting, however, has been in practice for the longest and occupies a whopping 80% of the gifting industry in India! Among this, the practice of gifting among colleagues is expected to skyrocket in the coming years. For an industry as big as this, it's only right that we advocate the importance of mindful gifting here as well. 
Right off the bat, one of the easiest and most convenient ways to do so is through e-gift cards. Not only are they flexible to peoples' preferences, but are also an effective way to ensure minimal contact (given the country's current state) and environmental impact. 
Then again, meeting co-workers after what feels like forever, may leave you wanting to go the extra mile this year. By opting for mindfully curated gift bundles by an ethical business, you can do just this. After all, 2020 is all about unique experiences, correct? 
With gift bundles that have been created consciously, companies and employees will not only get to express gratitude for one another but also advocate the importance of making responsible, informed choices that are inclusive of the planet as well. And if this isn't enough, the message this choice of gifting will send out to employees and partners will help boost the brand image and morale as that of being mindful and progressive.
However, merely gifting a hamper to employees may not translate your sentiment well enough. It's important to maximise the experience of the receiver, instead of making it seem merely like a ritualistic practice for the festive season. Which is why it is always better to aim for quality over quantity. 
When you opt for customised hampers that are made keeping your employees' interests and other specifications in mind, you do just that. It is said that employees often associate corporate gifts with a level of luxury and look forward to the unboxing experience as well. You can help them realise that dream by choosing handmade gift boxes that are customised to the T.
In keeping with the current times, it is all the more important to ensure your employees and clients are made to feel special and appreciated while expanding their loyalty for the brand. 
With that said, conveying the message of mindfulness through your gift choices can speak volumes. Gifting access to an online course on zero-waste living, that can help them change their lifestyles, will no doubt, leave them dearly cherishing the gesture. Or maybe something smaller, like a webinar on leading a zero-waste lifestyle with multiple tips and DIYs, is a great alternative. 
As a brand, Bare has always sought to educate and provide mean for other interested organisations to practice the art of mindful gifting and gratitude.  We recently partnered with Flipkart to provide mindfully curated employee kits (from e-books to kits) on the occasion of World Environment Day mindful gifts.
One of the leading manufacturers the progressive automobile industry,  Padmini VNA also collaborated with us to ensure mindful gifting among their employees to embed sustainability. 
All in all, corporate gifts make for a brilliant return on investment by reinforcing relationships that lead to more and supported businesses!
While the whole practice of festive gifting is quite enjoyable, extending this gesture to other occasions, when they're least expecting it, will create a sense of belonging to the company and commitment to their work.